Leader's speech
---
  Dear friends:
  Hello everyone!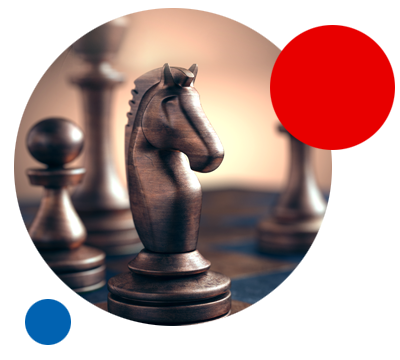 We warmly welcome you to visit our company's website. As the chairperson of Shandong Tianyi Steel Warehouse Drying Equipment Co., Ltd., in line with the purpose of working together and seeking common development, I am very honored to introduce our company's profile to friends from all walks of life.
  Shandong Tianyi Steel Silo Drying Equipment Co., Ltd. is a professional manufacturer of prefabricated galvanized steel silos and supporting equipment and grain drying machinery. The company is located in the National High-tech Development Zone, Dongying City, Shandong Province, with a registered capital of 5 million yuan and more than 100 employees. The company's employees come from Yingchun Machinery Factory, a former enterprise directly under the Ministry of Agriculture that has been specializing in the production of steel silos for nearly 30 years. On this basis, our company adheres to and develops the warehousing products of the original enterprise, uses modern management concepts and scientific business models, gathers and builds a group of management teams that understand technology, know how to manage and manage well, and has a professional technology. High level, tough production and installation team.
  Shandong Tianyi Steel Silo Drying Equipment Co., Ltd. has advanced production equipment, multi-roll continuous rolling mills, large hydraulic bending machines, hydraulic shearing machines, 160-ton, 100-ton presses and cold processing machinery, etc., complete sets of rolling and punching equipment, using Standardized production to ensure product quality and reliability. We can provide customers with complete sets of steel silos, dryers and supporting equipment of series specifications, from overall design, manufacturing, installation to one-stop service of after-sales services (mainly including complete equipment process design, steel silo and lifting, transportation, cleaning, Dust removal, drying, temperature measurement, full measurement, ventilation, automation control system and other professional supporting equipment design, installation and commissioning, and can implement the architectural design department for users and provide complete sets of basic design). The company can produce a single storage capacity of 5~ 1000t full steel cone bottom warehouse and 10~ 8000t flat bottom warehouse. The company's products are oriented to feed, rice industry, oil, state storage, port, beer, starch, food, sugar industry, cement and other industries.
  In addition, our company can also undertake light steel structure projects; self-operated and agent various import and export businesses.
  Our company adheres to the principle of quality first, reputation first, sincere cooperation and common development. We think what users think, what users are anxious about, and our dedicated after-sales services have won the trust of users and friends from all over the world. We hope to continue to cooperate and share development in the future. New friends and old friends will always be our good friends. Let us sincerely join hands to welcome a better tomorrow of common prosperity and common prosperity!
  Sincerely welcome new and old friends to the company to guide work and negotiate business