Corporate Culture
---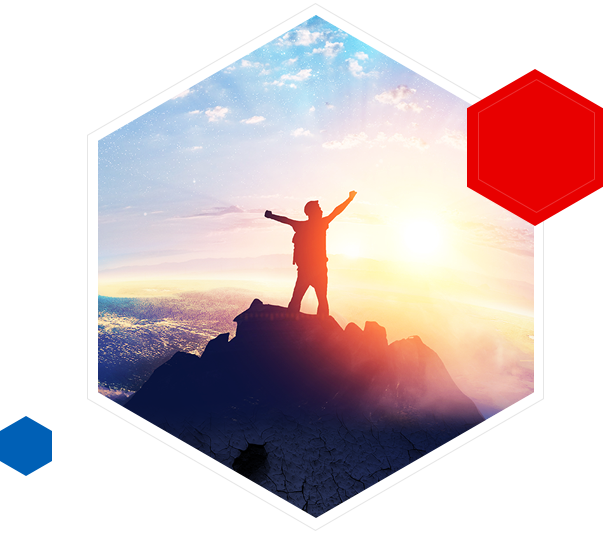 Tianyi Mission: Make food storage safer.
Tianyi goal: to create a Tianyi brand and be a century-old enterprise.
Tianyi purpose: to set up an industry, customer first, win-win cooperation, and diversified development.
Tianyi spirit: the unity of nature and man, the development of warehousing, pioneering and innovative, and the benefit of society.
Tianyi concept: people-oriented, educate people with righteousness, treat people with sincerity, and develop business with faith.
Business principles: heavy management, heavy quality, heavy reputation, heavy commitment.
Business policy: market-oriented, technological innovation, quality assurance, customer service.
Quality policy: perform procedures, abide by standards, pay attention to details, and satisfy customers.
Talent policy: People make the best use of their talents, they can do their best, and they are meritocratic.

Shandong Tianyi Steel Silo Drying Equipment Co., Ltd.